What's Up With Mummies?!
Find this article at:
go.ncsu.edu/readext?711989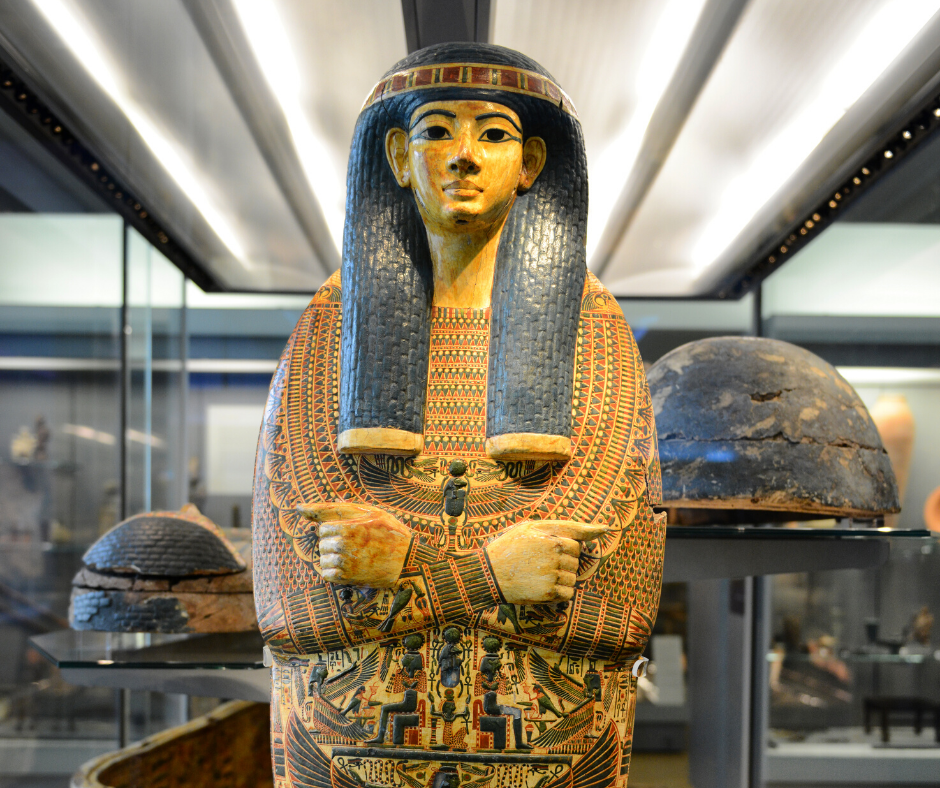 In 4-H we love all sorts of science. While we love robots and explosions, we really love gross science. We've learned about mucus membranes, how to make a rubber egg, and now it's time for mummies! That's right mummies – they aren't just for Halloween.
Most of us think of Egypt when we think of mummies. Ancient Egyptians mastered the art of mummification, and it became a large part of ancient Egyptian culture. However, mummies aren't just found in Egypt. Mummies have been found in South America and Europe as well.
So, if mummies weren't made on purpose how are they made? Mummies are made from mummification – mummification is when decay is stopped by either a lack of moisture or a lack of oxygen. It can be an accidental occurrence when proper conditions are met, or an intentional mummification like the mummies we think of in Egypt that were inspired by natural occurrences of mummification.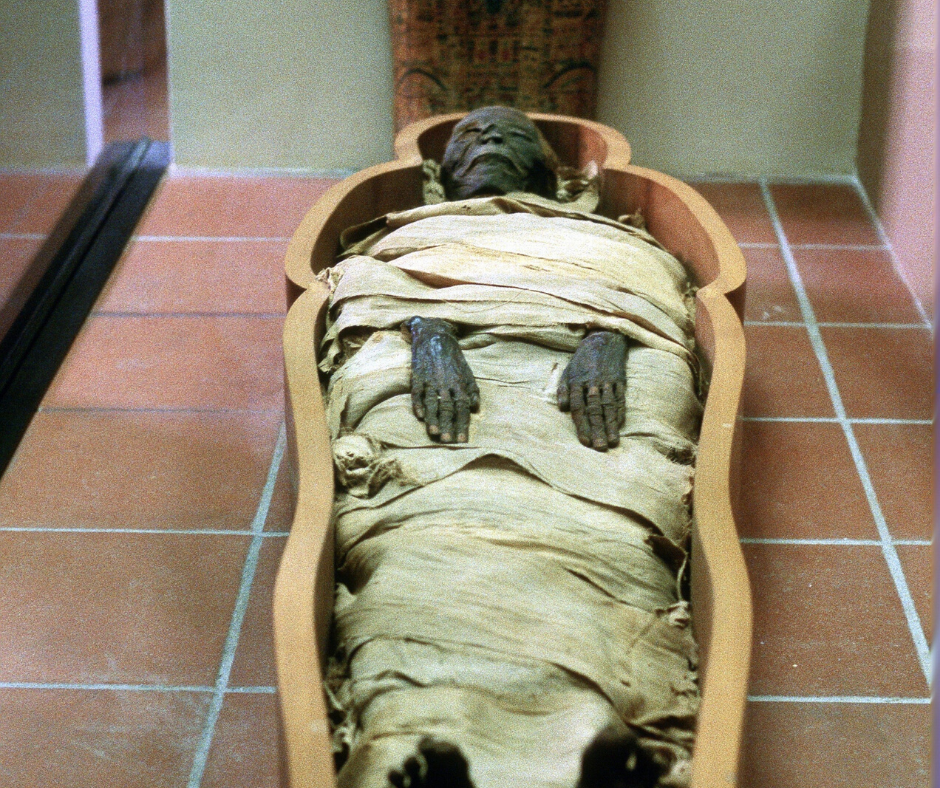 Which brings us to our fun gross science summer program. We are going to learn about the traditions around mummification, how mummification occurs naturally, and we'll make our own mummies. We will also be talking about the scientific method and how scientists formulate, conduct, and analyze their experiments.
We will create several different mummifying conditions. We will then use apples to simulate a body and will be submerging apple sections into our 'mummifying sarcophaguses' to mummify the apples. After we will analyze the state and quality of mummification of the apples in each of the mummifying conditions.
In addition to our What's Up With Mummification Program, we also have a series of gardening workshops, and some STEM Challenges. In our Gardening workshops we will look at transplanting, planting for fall harvest, as well as, garden creepy crawlies. In our engineering challenges we have talked about invasive species and engineering traps for them, and acoustical engineering. There is still time to register for some of our workshop days.
For more information about our combined hands-on and virtual summer programs give us a call or check out our website. Our website has links for registration and a list of recommended supplies. Once registered, kids will be granted access to the Zoom session, as well as, printable's and video recordings. You can also access other resources for coping with stress and screen fatigue on our website. For more information on 2020 Summer Fun Programs check out our website or give us a call at 252-745-4121.
Also, keep a lookout for fall programs. We are very much looking forward to an improvement in conditions and being able to meet for in-person programs again