What Is 4-H, and how do I join?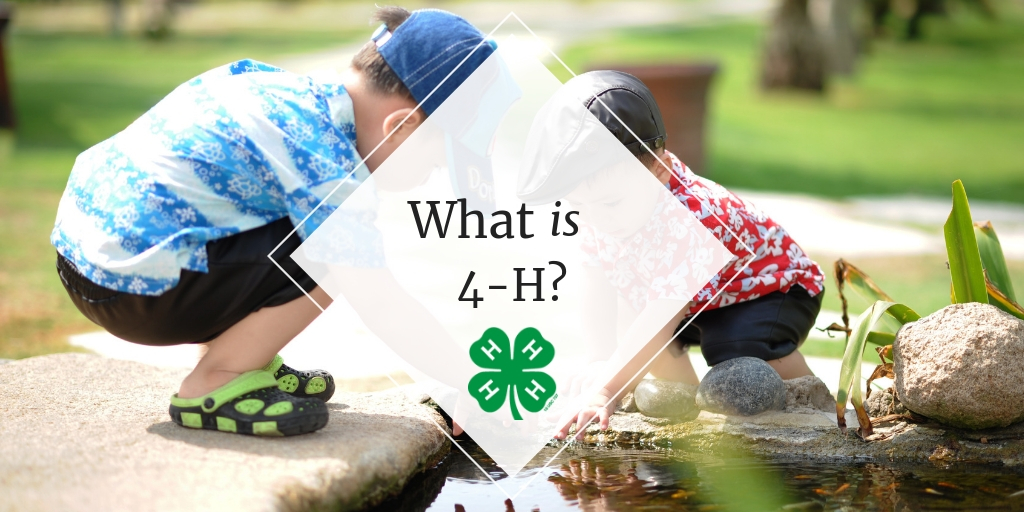 4-H has been in North Carolina for over a hundred years! What began as a cooperation between counties and the land grant Universities ( NC State and NC A&T) has grown into one of the largest and most respected 4-H Youth Development Programs in the Nation. 4-H has a presence in all one hundred counties and the EBCI. Founded on the cornerstones of service, leadership, citizenship, and experiential learning, 4-H has been a part of shaping the lives of North Carolina Youth and the Nations 'Leader's of Tomorrow' for generations. While we still offer opportunities for youth to participate in Agricultural and Livestock projects, 4-H has grown to include many other programs: Annual Presentation Competitions; Project Record Books; Environmental Conservation; Media and Computers; Leadership Programs (NC 4-H Ambassadors) and one of the most robust Electrical Programs in the nation. Join us as we continue to 'Make the Best Better' in North Carolina!!!
Learn about our Autumn Fun 4-H Programs!!!
For more information contact our 4-H Agent Kait Neeland – Phone: (252) 202-8955 or email: kait_neeland@ncsu.edu